The Lorenz Family
Family owned and operated since its founding in 1890, the Lorenz Corporation has grown in size and scope with each successive generation of leadership.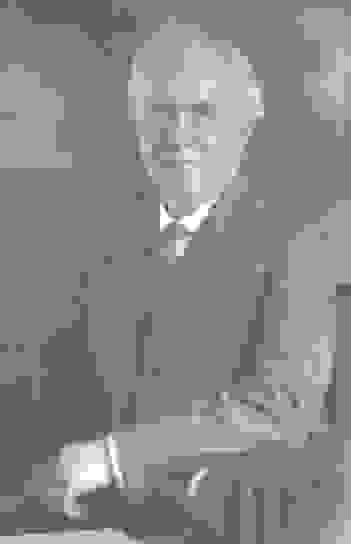 Edmund S. Lorenz (1854–1942)
A self-taught musician, E.S. Lorenz used his editorial talents to put himself through Otterbein College and Yale University's Divinity School. He worked as a college president and published church music on a small scale before founding Lorenz Publishing Company in 1890. Monthly subscription services for church keyboardists and choirs were among the company's first publications, all of which E.S. edited. These magazines were incredibly successful and provided the foundation on which Lorenz intially expanded.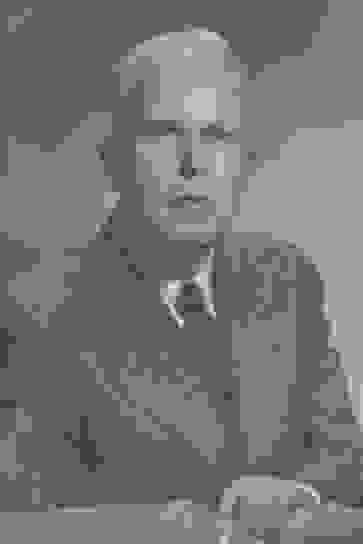 Karl K. Lorenz (c. 1880–1965)
Karl K. Lorenz, oldest son of the founder, joined Lorenz Publishing Company after graduating from Columbia University. First as business manager and eventually as senior partner, he guided the company through the difficult war years, during which it shifted from publishing choral music primarily in German to English. By 1925 Karl saw a need for an industry-wide organization to address common concerns. He was one of the founding fathers of CMPA (Church Music Publishers Association), and the first CMPA organizational meeting was held at Lorenz's headquarters in Dayton, Ohio.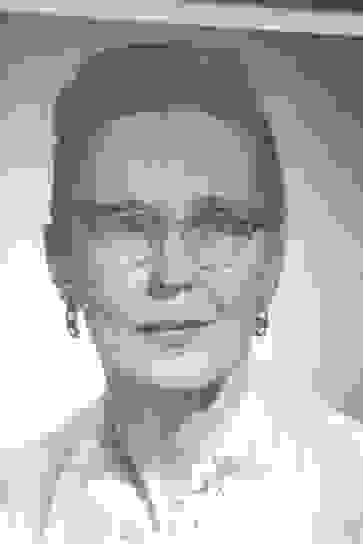 Ellen Jane Lorenz Porter (1907–1996)
Karl's daughter Ellen Jane joined the company in 1932 as a cub editor, working under the tutelage of her famous grandfather. She became Editor in Chief in 1940, a position she held until her retirement from Lorenz Publishing Company in 1963. Ellen Jane continued to compose until her death in December 1996 and is remembered as a respected authority on handbells, which she helped bring to prominence in the United States.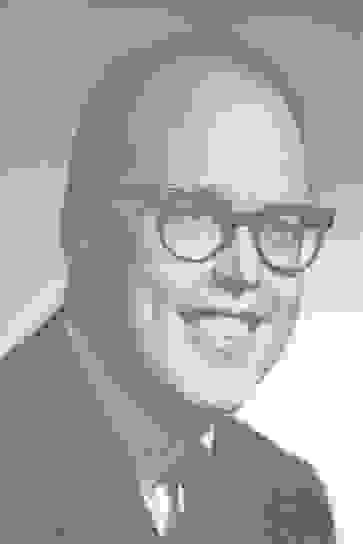 Edmund B. Lorenz (1915–2010)
Ed Lorenz joined the company in 1940 as business manager. One of his most significant achievements came in 1958, when he started a printing department. The department expanded rapidly and now prints all of Lorenz's publications, in addition to those of other music publishers. In 1964, Ed ushered in a new era, installing the company's first computer system, making Lorenz one of the first in the music industry to do so. He also planned for the company's future by preparing his two sons, Steve and Geoff, to lead Lorenz into its fourth generation. Ed was also very active in CMPA and, though his leadership, the organization grew and became an important voice in the music industry. In perhaps his most important industry role, Ed worked tirelessly with ASCAP (The American Society of Composers, Authors and Publishers) to gain recognition and performance royalties for religious music. Ed was the first recipient of the CMPA Award.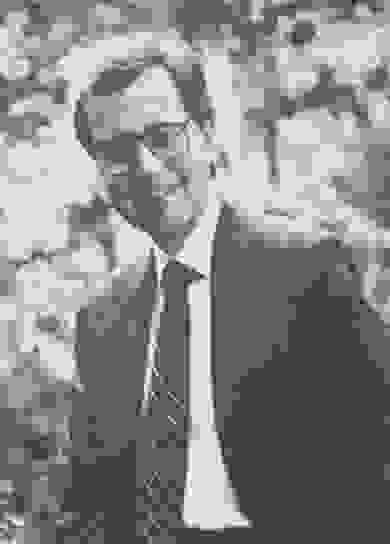 Steven R. Lorenz (b. 1941)
Steve Lorenz joined Lorenz Publishing Company in 1965. After many successes with his partner in company leadership and brother, Geoff, Steve left The Lorenz Corporation in 1985 and purchased all of Lorenz Creative Services. Headquartered in Nashville, the company later became the first gospel division of BMG Music. Steve was active in the music industry and served on the board of The American Choral Directors Association, The Music Publishers Association, and the ASCAP Advisory Board. He was also a three term President of CMPA. Steve took a leadership role in The Gospel Music Association and, during his term as President, was instrumental in the formation of the Christian Music Trade Association, and the rewriting of both the GMA Constitution and Mission Statement. Steve led a "Musicianaries" program in Nigeria and Ghana and continues to be an active missionary to the Ukraine and Ghana, serving as Chairman of the Board of Missions Development International.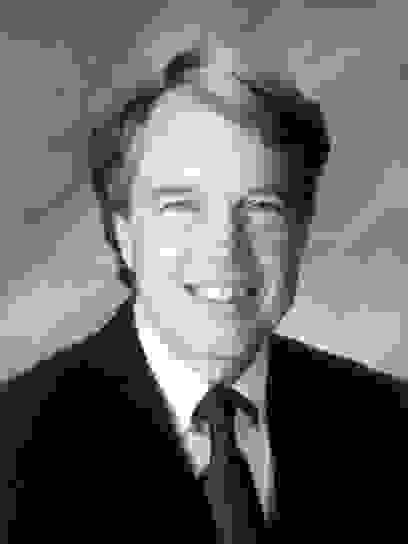 Geoffrey R. Lorenz (b. 1943)
A true entrepreneur, Geoff Lorenz's more than 50-year tenure with the company yielded some of its most successful and creative business endeavors. He trademarked Heritage Music Press in 1963; the imprint is now one of the country's leading educational publishers. Geoff negotiated all of the company's numerous distribution agreements, and he spearheaded its recent expansion into the general education market. Geoff is also an important voice in the music publishing industry, serving as President of the Church Music Publishers Association four times. He is a Trustee of United Theological Seminary and a Trustee of Hanover College. He has played an active role in the growth of CCLI (Christian Copyright Licensing International) supporting their partnership in copyright law protection and is proud to have been the first recipient of the RPMDA (Retail Print Music Dealers Association) Industry Award for Service, Leadership, and Teamwork. Geoff and his wife, Niel, live in Dayton and have three sons and three grandchildren.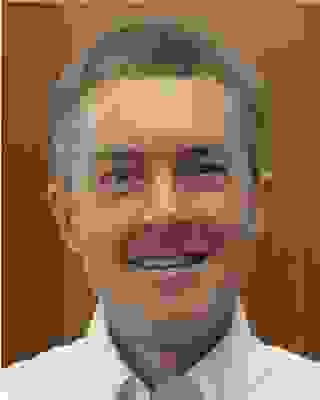 Reiff Lorenz (b. 1970)
Reiff Lorenz, Geoff's oldest son, joined The Lorenz Corporation in 1992 and worked his way up the corporate ladder from shipping clerk to his current position as CEO. In recent years, Reiff has spearheaded an overhaul of the information systems and launched a forward-looking education initiative for all Lorenz employees. These improvements will allow The Lorenz Corporation to continue on its path of growth and success for generations to come.