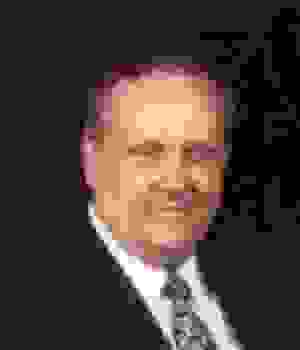 Bill Ingram is a native of Longview, Texas and a graduate of East Texas Baptist University. He began work as a minister of music in 1963 and served several Baptist churches in Texarkana, Dallas, and Pasadena, (all Texas) before residing in Baytown, Texas.
Mr. Ingram is a freelance composer and arranger and serves as hand bell editor for Ring Out! Press and Composers Music. He often serves churches in the Houston area as interim Minister of Music.
Mr. Ingram says, "I began writing for children's, youth, and adult choirs after I finished college. My first choral pieces were published in 1968. I began writing for hand bells when we purchased bells at First Baptist Church, Baytown in 1975. My first compositions and arrangements were probably published in 1976. I have over 650 arrangements and compositions in print. In 1966, Jeffers Handbell Supply honored me as the 'Composer of the Year' when Do Lord was the best seller that year."
Mr. Ingram resides in Baytown, Texas with his wife, Sylvia, and two children, Brand and Shari.