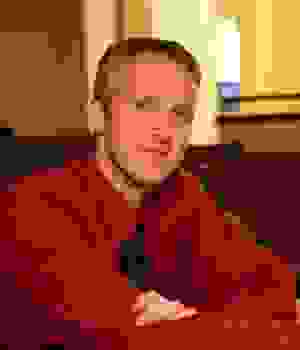 Brian Childers is an accomplished pianist, composer, and clinician. Church, school, and community ensembles, in concerts and festivals across the nation and abroad, frequently perform his choral, instrumental, and handbell works. He has been a featured performer and clinician at numerous music conferences and workshops across the region.
Brian earned the Bachelor of Music degree in Piano Performance from Appalachian State University in 1993, and the Master of Divinity degree in Church Music from the M. Christopher White School of Divinity at Gardner‑Webb University in 2003. An ordained minister, he has served as minister of music at First Baptist Church in Mount Holly, North Carolina for over ten years, where he directs five vocal choirs, five handbell choirs, and the church orchestra. Among Brian's favorite groups is Drastic Measures, an advanced children's handbell ensemble that has participated in youth and adult AGEHR festivals, as well as performing for worship services and community events across the state of North Carolina.
Brian's compositions and arrangements number over 100 and are published by a variety of publishers. Brian is married to Jennifer, and has two children, Hannah and Spencer. Brian enjoys running, composing, and cheering for the San Antonio Spurs.