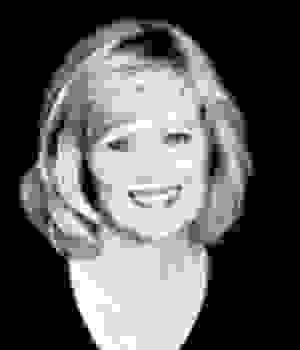 Carol Tornquist grew up in northwestern Pennsylvania, where she began to play the piano by ear at age four. She then studied piano at the Warren Conservatory of Music through high school and earned her B.S. in Music Education from the State University of New York at Fredonia. Following graduation, Carol taught vocal music in upstate New York while also serving as an instructor for the international Yamaha Music School.
After visiting her songwriter brother, John W. Thompson, in Nashville, she was offered a job there writing piano transcriptions, which ultimately led to a career as an arranger in Christian music. She has since written hundreds of solo piano books for various Christian publishers, including two piano method series. In addition, she has created solo keyboard collections for various top artist recordings including Susan Boyle and Celtic Woman, to name two.
Church pianists and students have found Carol's arrangements to be well‑crafted, playable, and appropriate for traditional, blended, and contemporary worship services. Her signature creative harmonic and rhythmic settings provide a fresh, new context for familiar melodies. Still a teacher at heart, she remains dedicated to creating user‑friendly resources for pianists at all skill levels with the goal of creating satisfying musical experiences for pianists and listeners alike.
Carol makes her home in Franklin, Tennessee.