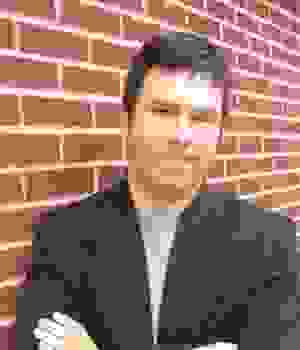 Craig Curry is a professionally active, award-winning freelance composer and arranger. With more than 275 of his compositions currently in print, Craig's music is regularly performed throughout the US and abroad. He has received multiple ASCAP Plus Awards (American Society of Composers, Arrangers, and Publishers) to recognize his contributions in music composition and the many live performances of his works.
Craig previously served as Composer-in-Residence at Friends University (Wichita, KS) where he taught music theory, composition, orchestration, jazz arranging, and jazz piano. An accomplished pianist, Craig has sixteen collections of arrangements published for solo piano as well as seven recordings of his piano music.
A devoted Christ-follower, Craig's prior experience as a worship pastor (First Baptist Church of Wichita) and a worship band leader (Faith Community Church) provide him opportunities to serve and assist church worship ministries.
Craig holds music degrees from the University of Miami, FL (M.M., Media Writing and Production) and the Wheaton College-Conservatory of Music (B.M., Piano Performance). He has been happily married to Amy for 26 years and they are the proud parents of two young adults, Ella and Coltrane.