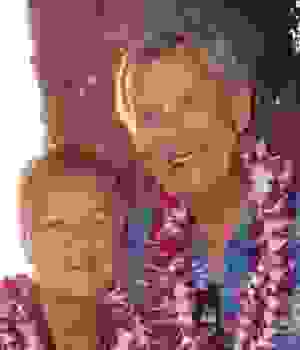 Dave and his wife, Jean, live in Oceanside, California and enjoy writing and publishing music for schools and churches. Choirs in Europe, Asia, Africa, Australia and North and South America have performed their music. They have over three hundred and fifty songs published and are recipients of multiple composer awards from ASCAP.
Dave received his bachelor's in Music Education from Baker University and his master's in Choral Music Education from Arizona State University. After twenty-eight years as a high school choral director, he retired in order to devote more time to writing music. During his years as a choral music educator, he also taught musical theater, music theory, guitar and humanities. In addition, Dave has twenty years of experience directing church youth choirs and five years as a director of community college choirs. He also enjoys guest directing honor choir and presenting workshops and interest sessions to fellow choral directors. Dave is an active member of NafME and ACDA.
Dave's honors include the Excellence in Teaching award from the Arizona Music Educators' Association, Arizona Music Educator of the Year, the Lifetime Recognition Award from the Choral Directors of Arizona, and the William E. Richardson Retired Music Educator Service Award.