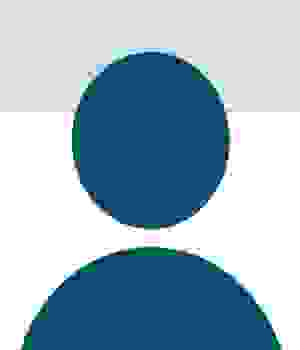 Dorothy Wells attended Ohio Wesleyan University, majoring in Piano and Organ.
In 1964, Dorothy joined the Lorenz editorial team. Her responsibilities included serving as the editor of Lorenz's popular bi‑monthly magazine, The Organ Portfolio, as well as compiling, arranging and composing music for Lorenz Publishing Co., a division of The Lorenz Corporation.
Dorothy lived in Kettering, Ohio, with her husband, Mark.