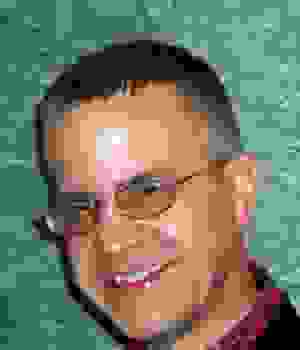 Douglas E. Wagner, a native of Chicago, Illinois, is an internationally recognized composer and arranger holding undergraduate and graduate degrees in music from Butler University, where he studied organ with Ernest White.
With thirty years as a high school music educator and administrator behind him, Wagner now devotes himself to composition and its allied activities. With more than 3,000 titles published since 1973, including works for choir (sacred and secular), concert band, orchestra, handbell ensemble, organ, piano, and voice, well over fifteen million copies of his music have been sold to date.
Performances of Mr. Wagner's music have been noted in concert halls and on television and radio broadcasts in the United States, as well as on concert programs in no less than twenty one countries.