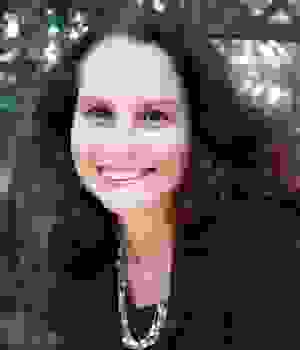 Dr. Linda Karges-Bone specializes in using current brain research to create accessible classroom resources for elementary teachers. Her books delve into topics such as sensory- and gender-based teaching methods, differentiated learning, and creating brain-friendly classroom environments.
A Biographical Sketch
Linda Karges-Bone, Ed.D. is Distinguished Professor of Education at Charleston Southern University, in Charleston, South Carolina, where she prepares future teachers and writes frequently for educational and parenting journals and other media. Also the director of Education InSite (www.educationinsite.com) a consulting firm, she has trained thousands of teachers at the graduate and undergraduate level and done workshops and keynotes in 44 states. Dr. Karges-Bone speaks and writes frequently on issues of Trauma Informed Practice, SEL, Literacy, Bibliotherapy, and Differentiated Instruction and Assessment. She is a popular keynote speaker at national events including the National Title I Conference and the National Differentiated Instruction Conference. Keep in touch with Dr. Karges-Bone.