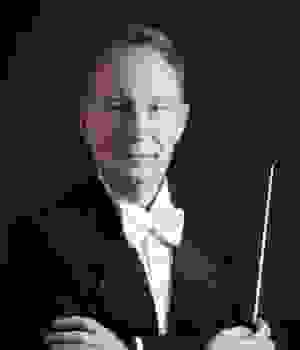 Dr. Jerry Custer is a Grammy-nominated, award-winning composer with more than 100 published works for choirs of virtually every type and size. He has been a practicing church musician for forty-five years, working in Roman Catholic, Episcopal, Methodist, and Presbyterian churches, and is Director of Music at the First Presbyterian Church of Farmington in Farmington Hills, where he has served since 2005.
Hailed as "a major talent in choral composition" by conductor James Jordan—who has recorded two CDs featuring his music—Dr. Custer is an acclaimed composition teacher and the author of three landmark books on the subject: The Composer's Craft, From Words to Music, and Arranging: A Beginner's Guide. His music has been premiered at Carnegie Hall, performed in numerous universities and colleges across the country, and commissioned by Westminster Choir College, Interlochen Arts Academy, and others.
In Dr. Jordan's words, "Jerry Custer is an amazing combination of composer, poet, and scholar, with an honest, fresh, and gifted compositional voice, which produces choral music of not only great beauty but also of profound message." An accomplished choral conductor, he is also in demand to lead clinics with choirs across the country. Recent residencies include Hofstra University, Westminster Choir College, the University of South Carolina, Montclair State University, and the University of Missouri-Columbia.
Dr. Custer teaches music theory, composition, and conducting at Wayne State University, where he has been a member of the Music Department faculty since 2007.