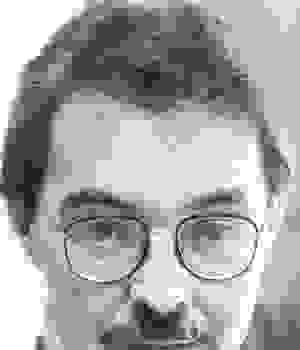 Gilbert M. Martin's music and lyrics are well‑established with America's leading publishing houses. For more than forty years, organists, pianists, and choral ensembles in both schools and churches have performed and enjoyed his many and varied original compositions and arrangements.
A native of Southbridge, Massachusetts, Mr. Martin studied organ with Alexander McCurdy and George Lynn at Westminster Choir College in Princeton, New Jersey, where he was honored as a distinguished composer and alumnus.
Although he lives quietly in the Dayton area, he is often given the opportunity to teach, cajole, and conduct numerous musical ensembles throughout the country, and he remains an active composer in the choral, piano, and organ genres.