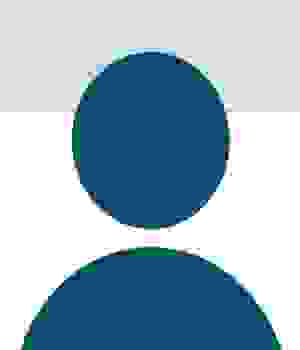 Hugh S. Livingston, Jr. (1945–2014) will always be linked with the Lorenz Publishing Company. For decades, his compositions and arrangements have been featured prominently in the Lorenz catalog, including a vast number of contributions to our keyboard and choral magazines as well as numerous anthems and keyboard collections. In all, he has published thousands of pieces.
Hugh grew up in Tennessee, where he pursued his interest in music ministry, learned to play several instruments, and began composing original works. He served in music ministries in Tennessee, Indiana, and Ohio, providing his talents as a choral director, pianist, organist, and trumpeter. Even in his retirement, Hugh remained active as a church musician, and shared his musical gifts with hundreds of people in assisted living and nursing homes.
After his death in October 2014, many of Hugh's unpublished manuscripts were discovered; a testament to the prolific writing of this multi-faceted musician. These pieces were collected and published as his last work, The Heart of the Gospel. It showcases Hugh's intuitive feel for classic American hymns, and his gift for adorning them with creative harmonies and a freshness that endures even in the twenty‑first century.