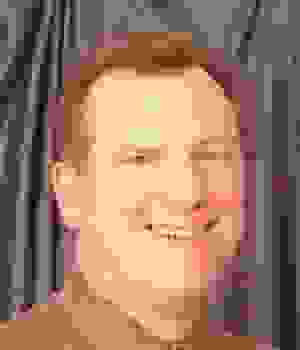 Jim Probasco received a Bachelor of Fine Arts in Music Education from Ohio University, Athens, where he was a member of both Kappa Kappa Psi and Phi Mu Alpha. He received a Master of Music Education degree from Wright State University, Dayton.
Mr. Probasco is the author of Music Connections: A Bridge to Performance, Technicises for Strings, Technicises for Band and Now Go Home and Practice, published by Heritage Music Press. He is also author of A Parents Guide to Band and Orchestra and A Parents Guide to Teaching Music, as well as numerous magazine articles in the field of music education. He has presented workshops and clinics for music educators throughout the Midwest for several state music education associations as well as the Music Educators National Conference.
Mr. Probasco was recognized by the Alliance for Education with an "Excellence in Teaching Award" in 1995. He has been a member of the Ohio Music Education Association, where he served as both district Vice President and President; and the Music Educator's National Conference since 1973.
Jim Probasco is a member of the Dayton Philharmonic Educational Advisory Board, the Kettering Arts Commission and the University of Dayton Arts Series Board.
Mr. Probasco is retired from his position as Music Coordinator for the Kettering City School District and is currently a full‑time freelance writer and author.