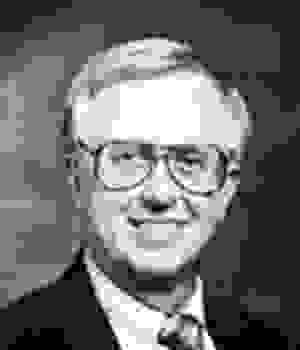 John Carter and his wife Mary Kay Beall collaborate on a full‑time basis on musical works of all kinds. They have been writing as a team since 1978 and have created several hundred pieces of music together. John Carter is recognized as one of the most productive and skillful writers in choral composition today. Before he and Mary Kay began their collaboration, he had nearly 200 published works to his credit.
Together, John and Mary Kay have over thirty years experience writing and directing music for choirs of all types and of all ages: elementary, junior high, high school, college, and church. Many of their works are commissioned by various groups across the country to be performed for commemorative occasions. As a team, the Carters have produced a dozen musicals and a sacred opera in addition to their many choral works. They have been widely performed, and their music exhibits a broad versatility in writing styles.
The Carters have been involved in church music as soloists, Directors of Music and Sacred Choral Editors. Presently, John is Director of Music at the University Baptist Church in Columbus, Ohio and serves as Editor Emeritus at Hope Publishing.
John and Mary Kay are members of ASCAP and the American Choral Directors Association. They have received ASCAP awards annually since 1984 for their ongoing contributions to choral literature.