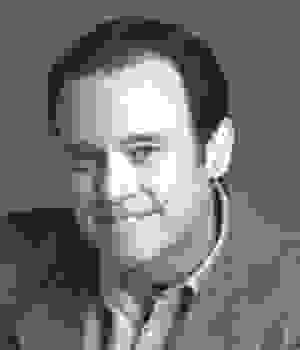 John Purifoy received his B.M. at The University of Arkansas and completed his graduate study at The University of Texas
John Purifoy is an ASCAP composer and arranger with numerous published choral cantatas, anthems and keyboard collections. His compositions have been recorded by the Chicago Master Chorale, National Christian Choir, Anita Kerr Singers, Carol Lawrence, Joni Eareckson and other artists. His stage musical "Lambarene," based on the life of Dr. Albert Schweitzer, received workshop productions at the state theatre of New Jersey and the North Shore Musical Theater near Boston. The patriotic oratorio "We Hold These Truths" for chorus and orchestra, narrated by Alex Haley, received the 1989 Freedoms Foundation Award for Musical Programs.
Mr. Purifoy served as editor and director of music publishing for Word, Inc. from 1975–1982. He is the recipient of the Freedom's Foundation Award and five‑time recipient of the ASCAP Standard Award.
Currently Mr. Purifoy is a freelance composer, arranger, and producer. He lives in Knoxville, Tennessee with his wife, Vicki, and they have two grown sons, Michael and Drew and a beautiful daughter‑in‑law, Lindsey.