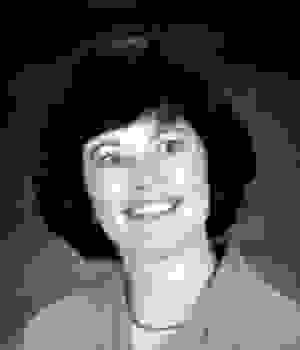 Linda Forrest has been an active composer, arranger and clinician for many years. She has written several books in the Orffestration series for Heritage Music Press, a division of The Lorenz Corporation. In addition, Linda has written for the Music Express Magazine.
Having earned her Bachelor of Music degree from Oklahoma City University and Masters in Kodály Education from the University of Oklahoma, she also earned certification in all levels of Orff and Kodály. Linda is a member of American Orff‑Schulwerk Association and Oklahoma Music Educators Association and has served as President of the Oklahoma Orff Chapter.
Linda taught general music in the public and private school systems serving Putnam City Schools for twenty‑two years. Currently, she is the organist at Crossings Community Church in Oklahoma City and has co‑directed and accompanied the Putnam City Children's Chorus for the past ten years.