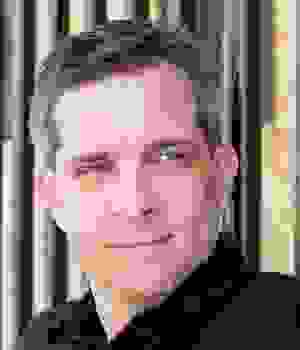 Mark Burrows is a composer, conductor, and educator whose music is published by many major houses. Mark's works are featured on numerous state and festival lists, and he receives multiple commissions each year for groups ranging from children's choirs to adult ensembles to intergenerational festival choirs.
As a conductor and educator, Mark serves as a guest clinician with honor and festival choirs throughout the country. He also leads workshops and reading sessions at several state and national conferences each year.
Mark received his undergraduate degree in music education from Southern Methodist University and his graduate degree in conducting from Texas Christian University.
He lives in Fort Worth, Texas with his wife, Nina, and their daughters, Emma and Grace.