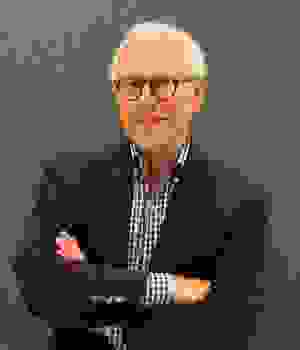 Marty Parks was born in Chattanooga, Tennessee. He received degrees from The University of Tennessee at Chattanooga and Southwestern Baptist Theological Seminary.
Marty has written, arranged, orchestrated and produced music for choirs and orchestras for nearly thirty years and has more than 900 pieces in print. He has been a participant in numerous worship conferences and composer weekends around the country. He has also served several congregations in Texas, Tennessee and Mississippi mostly in the role of Music Minister or Worship Pastor.
He and his wife, Vicki, have four children: Brandt, Jarrod, Stanford and Sarah Beth.