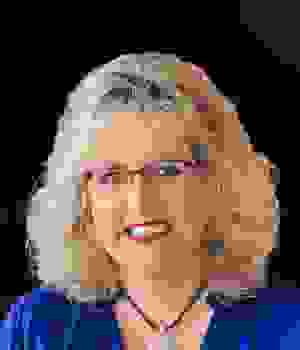 Mary McDonald is well known in sacred music. With a career that spans over thirty‑five years, her songs appear in the catalogs of every major publisher of church music. More than 800 anthems, seasonal musicals, and keyboard collections testify to her significant contribution to sacred literature.
In 2000, Mary became the first ever woman President of the Southern Baptist Church Music Conference. In addition, she has served as accompanist for the Tennessee Men's Chorale since 1985. Her greatest desire is "to give God glory for the songs He has allowed me to compose. He alone, is the true Creator behind my pen."
In 2011, after serving as sacred music editor for The Lorenz Corporation in Dayton, Ohio for more than twenty years, Mary answered a new call. Now she takes her tremendous passion and love for music making directly to churches as an independent artist. She is in constant demand in churches across the nation for Composer Weekends.