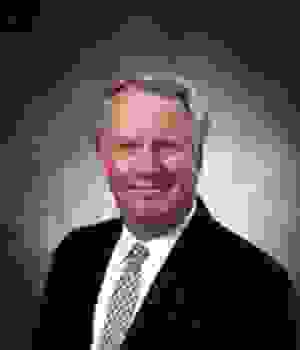 Michael Jothen is Past‑President of the National Board of Directors of Choristers Guild, Dallas, Texas, Music Director of the Senior Choir of St. Michael's Lutheran Church, Baltimore, Maryland, and Professor of Music and Division and Graduate Program Director for Music Education at Towson University, Towson, Maryland.
As a choral and general music educator, composer, guest conductor and clinician, Dr. Jothen has shared with church and school musicians, choral educators and young people throughout the United States and Europe. His years of teaching and leadership experience in the churches and schools of Michigan, Ohio, Colorado, and Maryland have contributed to his co‑authoring the K–8 music‑based textbook series Music and You, Share the Music, and Spotlight On Music, published by Macmillan/McGraw‑Hill. He is also lead author of the grades 6–12 choral textbook series Experiencing Choral Music published by Glencoe/McGraw‑Hill and Master Strategies for Choirs published by Hal Leonard Publishing.
Jothen's degrees are from St. Olaf College, Case‑Western Reserve University, and The Ohio State University where as a student, Beckenhorst Press and Choristers Guild published his earliest compositions. In addition to his writings he has continued to compose and has received continuing recognition, especially for his compositions for children and youth, including commissions and awards from the American Society of Composers, Authors and Publishers (ASCAP).