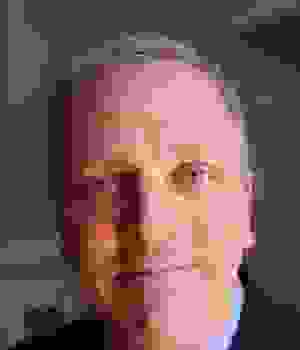 Peter Niedmann (b. 1960) was born in in New London, CT and received his early choral and organ training with George Kent in the choir of Christ Church and The Chorus of Westerly, RI. Niedmann was a prize winner at the 1992 AGO National Competition in Organ Improvisation in Atlanta. He was a member of the faculty of the Hartt School, University of Hartford. Niedmann has been Organist & Director of Music at Church of Christ, Congregational (UCC) in Newington, CT for more than twenty years. There he leads a multi-generational RSCM choral program of children, adults, and handbells. He is Sub-Dean of the American Guild of Organists, Hartford chapter and a member of the Board of Directors of CONCORA.
His music is widely performed throughout the United States and has garnered unanimous critical acclaim. His choral music has been sung at The White House and a Papal Mass for Pope John Paul II. In the Ending of the Year (for chorus and orchestra) was singled out by American Record Guide magazine as the best new piece on Harvard University Choir's CD, Carols from the Yard. The American Organist magazine has praised his music as "thoughtful, well-wrought, and appealing."
His hymns and service music are included in two hymnals—Wonder, Love, and Praise (Episcopal) and The New Century Hymnal (United Church of Christ). His music is published by Augsburg-Fortress, GIA, Thorpe-Theodore Presser, Concordia, Paraclete, The Sacred Music Press, Lorenz Publishing, and Selah. Commissions include: Harvard University Choir; First Presbyterian, Tuscaloosa, AL; First Congregational, Columbus, OH; Archdiocese of Hartford, CT; Chorus of Westerly, RI; Anglican Singers, New London, CT; Christ Church Cathedral, Hartford, CT; AGO Regional Convention.
Peter Niedmann was twice awarded conducting fellowships with Sir David Willcocks by The Chorus of Westerly, RI. He graduated summa cum laude from the University of Connecticut, where he studied organ with Bach specialist Christa Rakich. He also studied piano with Anne Koscielny at the Hartt School of Music. Niedmann holds the AGO Associate and Choir Master certificates.
For more information, visit: www.peterniedmann.com.