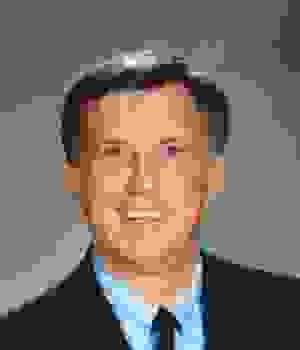 Dr. Stan Pethel is a Professor Emeritus at Berry College near Rome, Georgia, having served on the music faculty there since 1973 and as Chair of Fine Arts from 1994 to 2013. He holds Bachelor of Music and Master of Fine Arts degrees from the University of Georgia and a Doctorate of Musical Arts degree from the University of Kentucky. In addition to his duties as Chair of Fine Arts at Berry College, Dr. Pethel taught music theory, composition and arranging, world music, and low brass lessons.
He is a widely published composer and arranger with over 1,300 works in print from twenty‑eight different publishers. His writing includes works for choir, piano, organ/piano duet, symphonic band, jazz ensemble, orchestra, handbells, solo instrument and piano, and various chamber music ensembles. He is a regular recipient of the ASCAP Standard Award. Dr. Pethel has served as minister of music at several area churches in the Northwest Georgia area.
He is married to Jo Ann Pethel, a pianist and music educator. They have three children and five grandchildren.