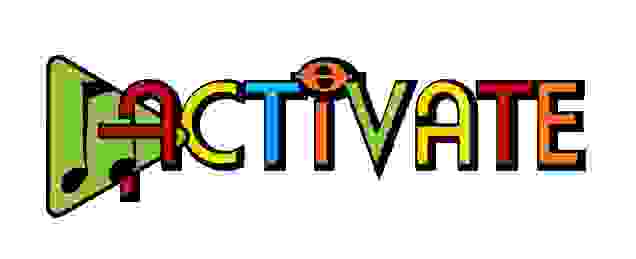 Coming Next School Year!
Activate OnDemand
At its core, Activate is a collection of lessons classroom tested by many different writers, thoroughly edited, and widely varied in structural approach and focus.
Now, we're adding a la carte and on demand to that mix.
Starting next year, as an Activate subscriber, you'll be able to search our hundreds of lessons by author, grade level, primary and secondary focus, teaching approach, and theme, and use your subscription points on only the lessons you want.
Points rollover for up to a year, so your subscription will be there when you need it. And if you run out of monthly download points, lessons are available for individual purchase, and as a current subscriber, you get up to 50% off.
New lessons will be added throughout the school year. Each month, you'll get an email highlighting a few lessons along with bonus content including articles, tips, and tools from fellow educators.
Sign up here to be one of the first to get access. You'll get free subscription points and will have a chance to offer feedback to help improve the platform.